Xiamen Fashion Knitting Co., Ltd, established in 1992, is a lace manufacturer which specializes in lace R&D, production and sales. Its Sales and Innovation Center is based in Xiamen, China; overseas business trading center in Hong Kong SAR; whereas main production and dyeing factory is located in Nanping, China. Xiamen Fashion has been recognized by international standards such as ISO9001 Certification, Oeko-Tex Standard 100 Certification and GRS (Global Recycled Standard) Certification.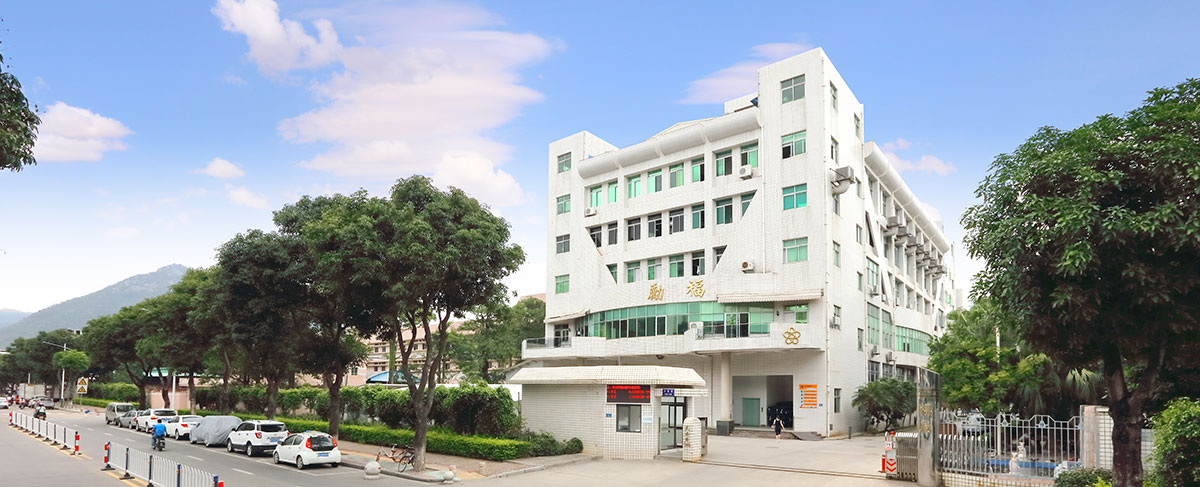 Research and development in lace products has always been the focus of Xiamen Fashion. Over the years, Xiamen Fashion keeps importing the latest Karl Mayer knitting machines for production; equipped with quality assurance through semi-automatic equipment and specialized testing & inspection as per nationwide professional lab standard - all with the goal to maintain the most efficient, stabilized and multi-variety lace knitting production line.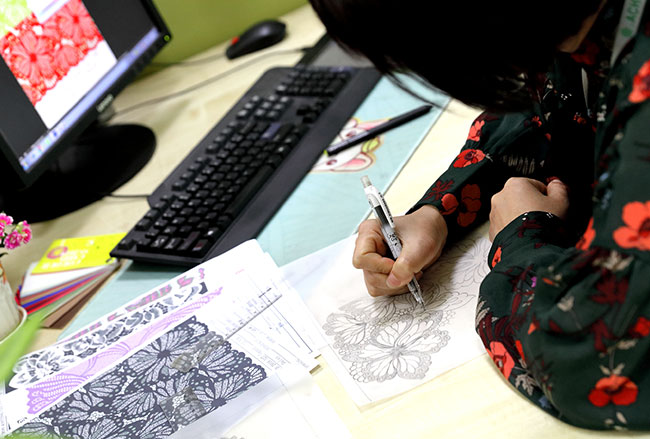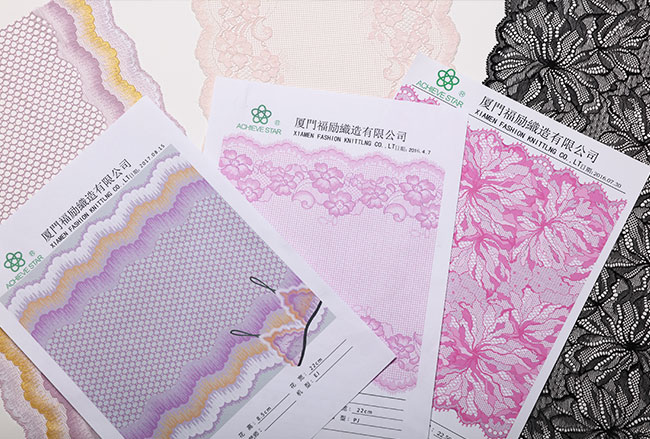 To cope with the rapid growth, Xiamen Fashion aims to further develop its manufacturing capability with an integrated expansion. A dye mill of its own is under construction and scheduled to be ready for operation by end of 2019. This expansion enables Xiamen Fashion to control whole lace production process and maintain best quality assurance.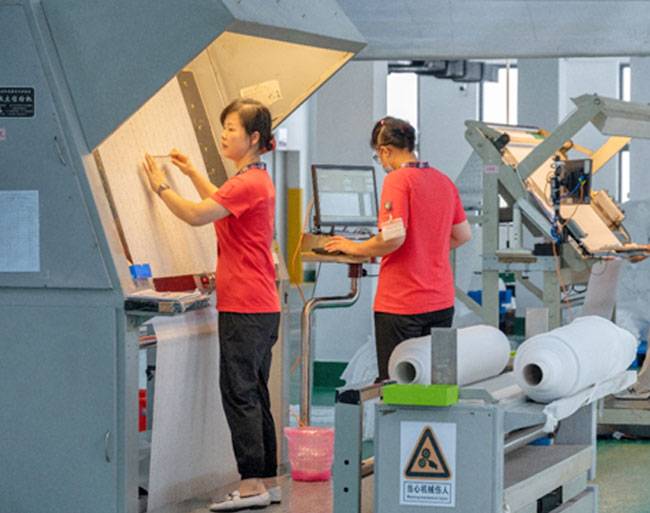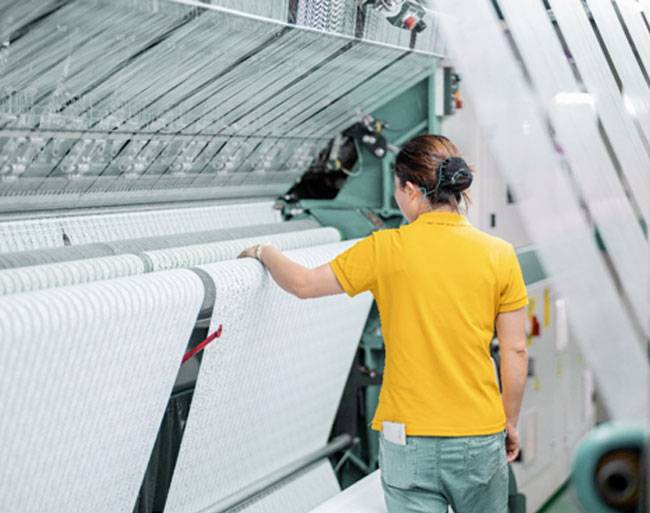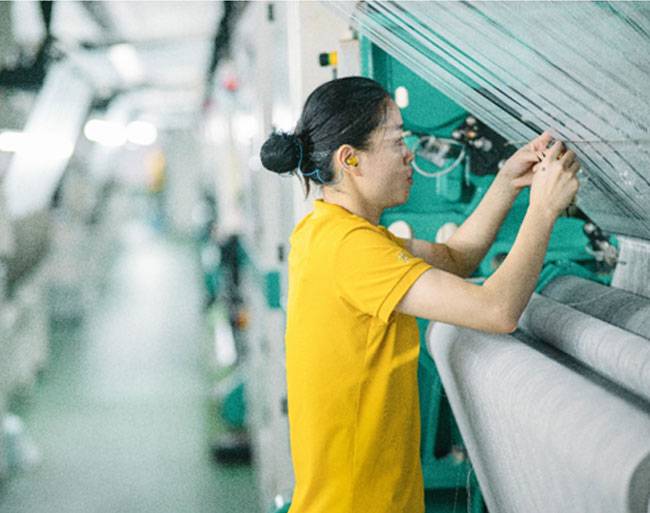 With its constant expansion, Xiamen Fashion has established long-term cooperation with renowned textile universities for internship and career program, aiming to bring in talents and expertise from their own forte. Inspired from latest trend reports, together with design innovation and draughting craftsmanship, Xiamen Fashion lace is able to keep pace with the emerging market and clients' aesthetics. The delicate high-quality laces have gained Xiamen Fashion the acknowledgement from clients all over Europe, United States, Japan, Korea, and Southeast Asia. All the lace pattern designed by Xiamen Fashion have been registered with international copyright. Every lace pattern is the property of both Xiamen Fashion and the cooperating brands.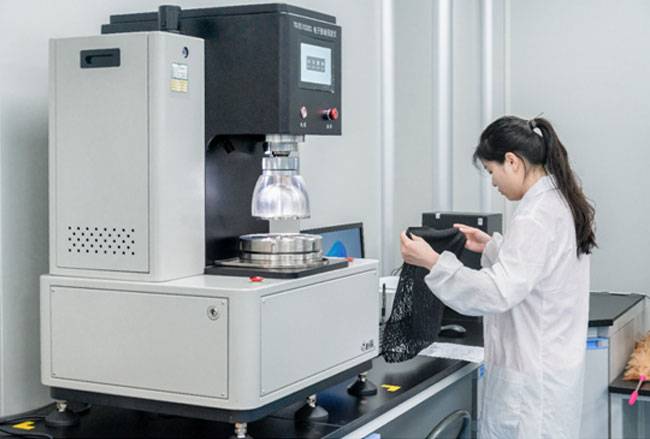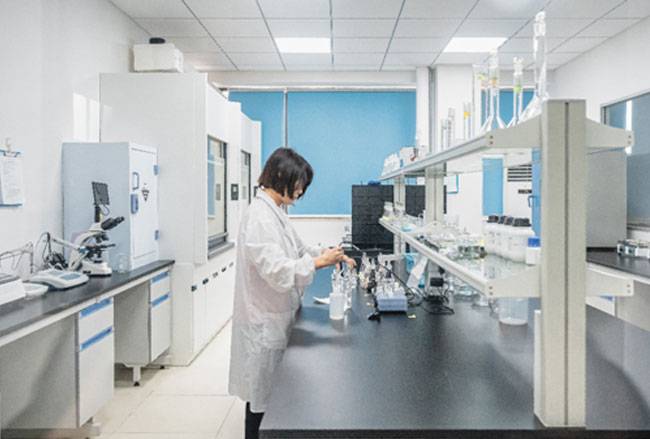 Product innovation and quality assurance has always been the mission of Xiamen Fashion. Stressing that "Integrity as Essence, Quality as Priority; Development through Innovation, Expansion through Service", Xiamen Fashion strives to create a lace business that lasts for decades.